Corporate & Event Bookings
BRING YOUR WHOLE SQUAD
Yes! It is much more fun to SWEAT together. Inspire and engage your teams, and lead the culture of well-being in your business or amongst your friends. Whether it's a challenge or a fun workout you are after we can organise both for you in our SWEAT by BXR studios.
You can book the entire studio or pre-book in advance for your group, available for groups of 6 and above.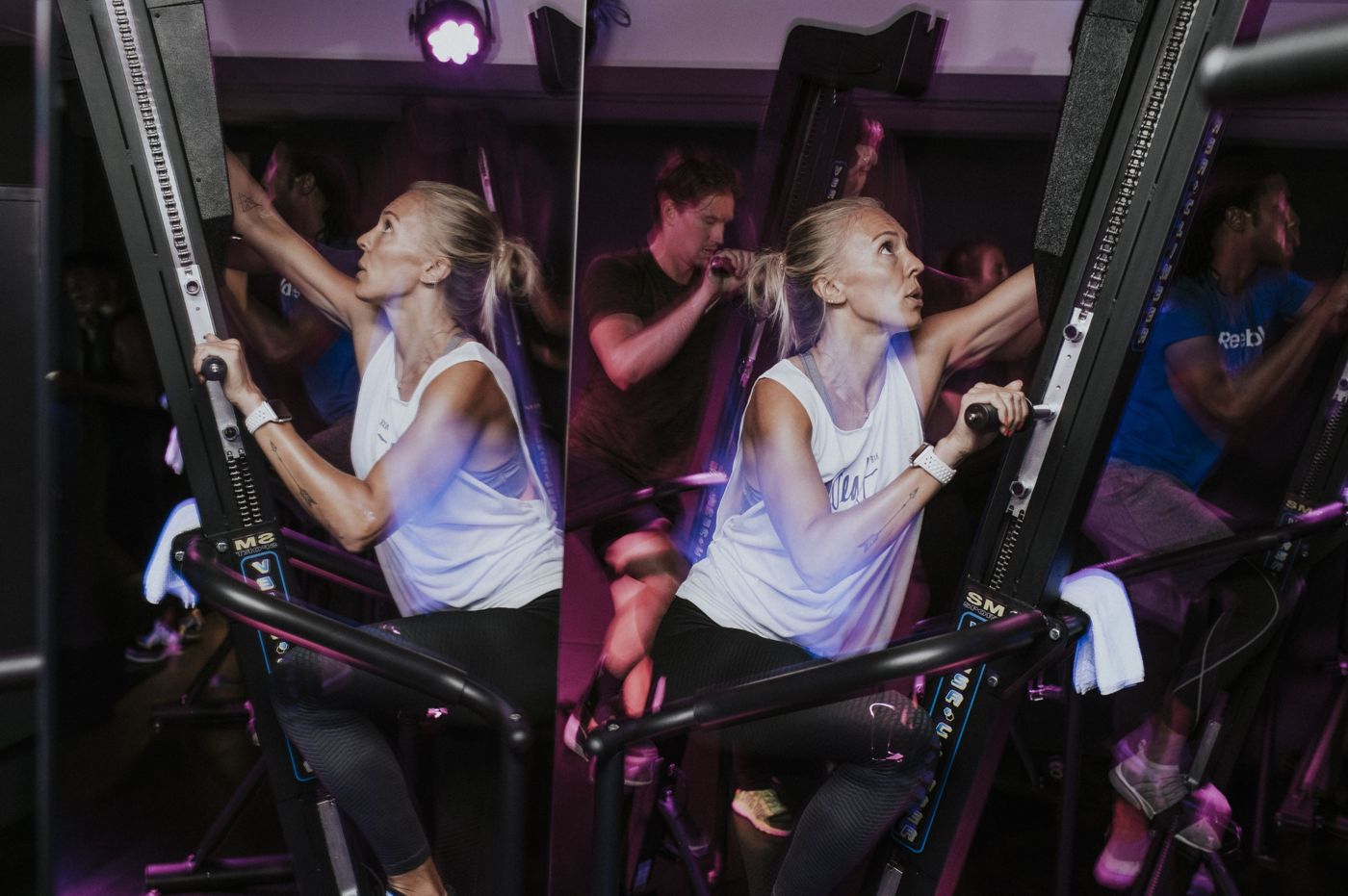 CORPORATE CLIMB
Challenge your team and find your champion in our Endurance Climb or Climb to the Beat with your friends in a fun paced environment. Our Endurance Climb has been designed to challenge participants to a fast-paced endurance workout, challenging you both physically & mentally, it will push you to your fitness limits & will allow you to feel great personal accomplishment...how high will you be able to climb?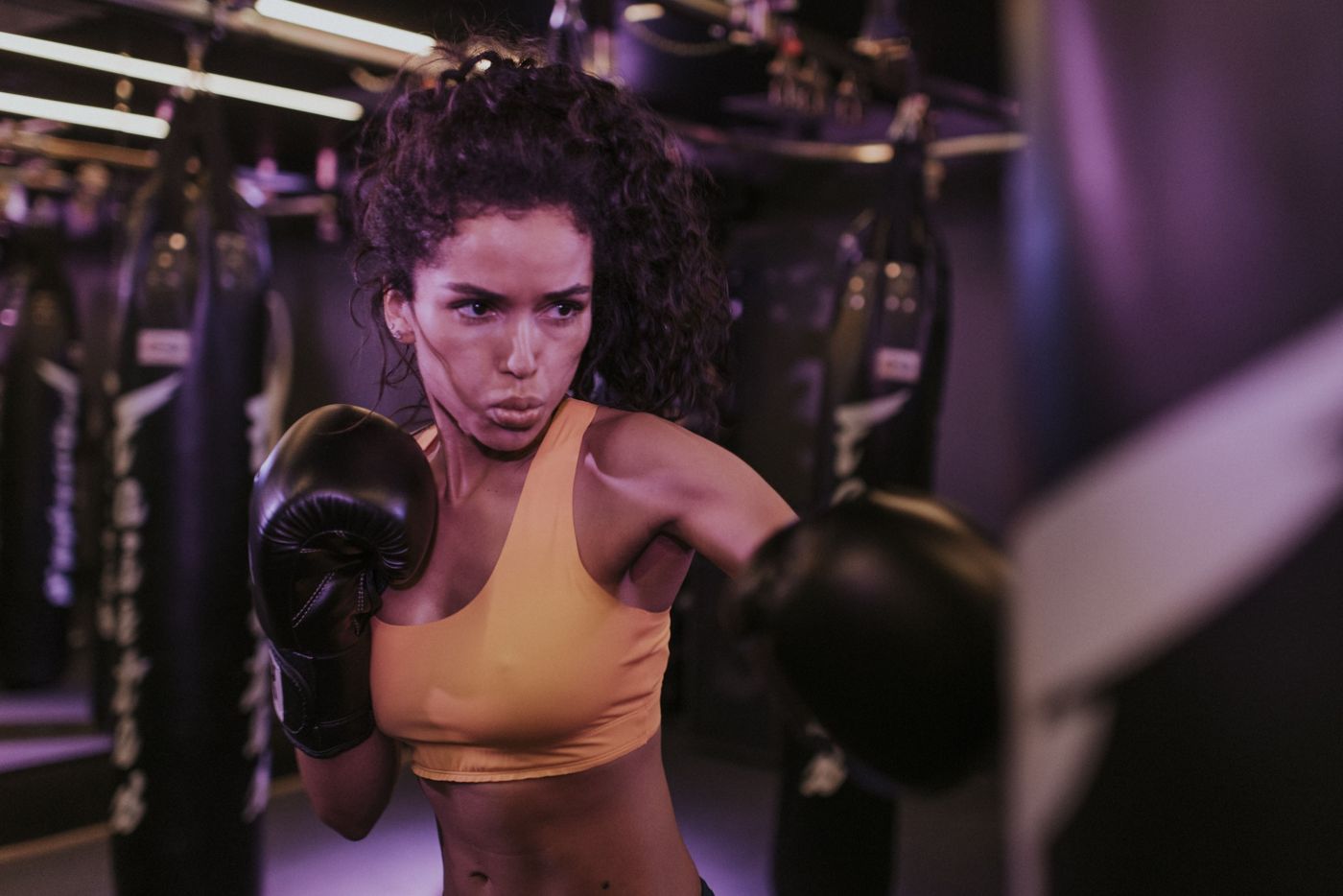 BOXING EVENT
A fun motivating and stimulating boxing sessions is great for team spirits as well as alleviating any stress. Join us for SweatBOX or StrengthBOX session exclusive to your squad or simply pre-book a number of punch bags for your group of friends in one of our scheduled classes.