Doha
THE FIRST STAND ALONE SWEAT BY BXR STUDIO
Home to two of our conceptual rooms: Boxing & Cardio (Versaclimbing), our Doha space is the first stand alone studio for the group training. Classes designed within our flagship BXR site in Marylebone have found bigger and better equipped studios under this roof. Working with the top lighting & sound designers in the country we have created a fully immersive workout space, whether you are there to learn boxing skills or get the best cardio workout in the world.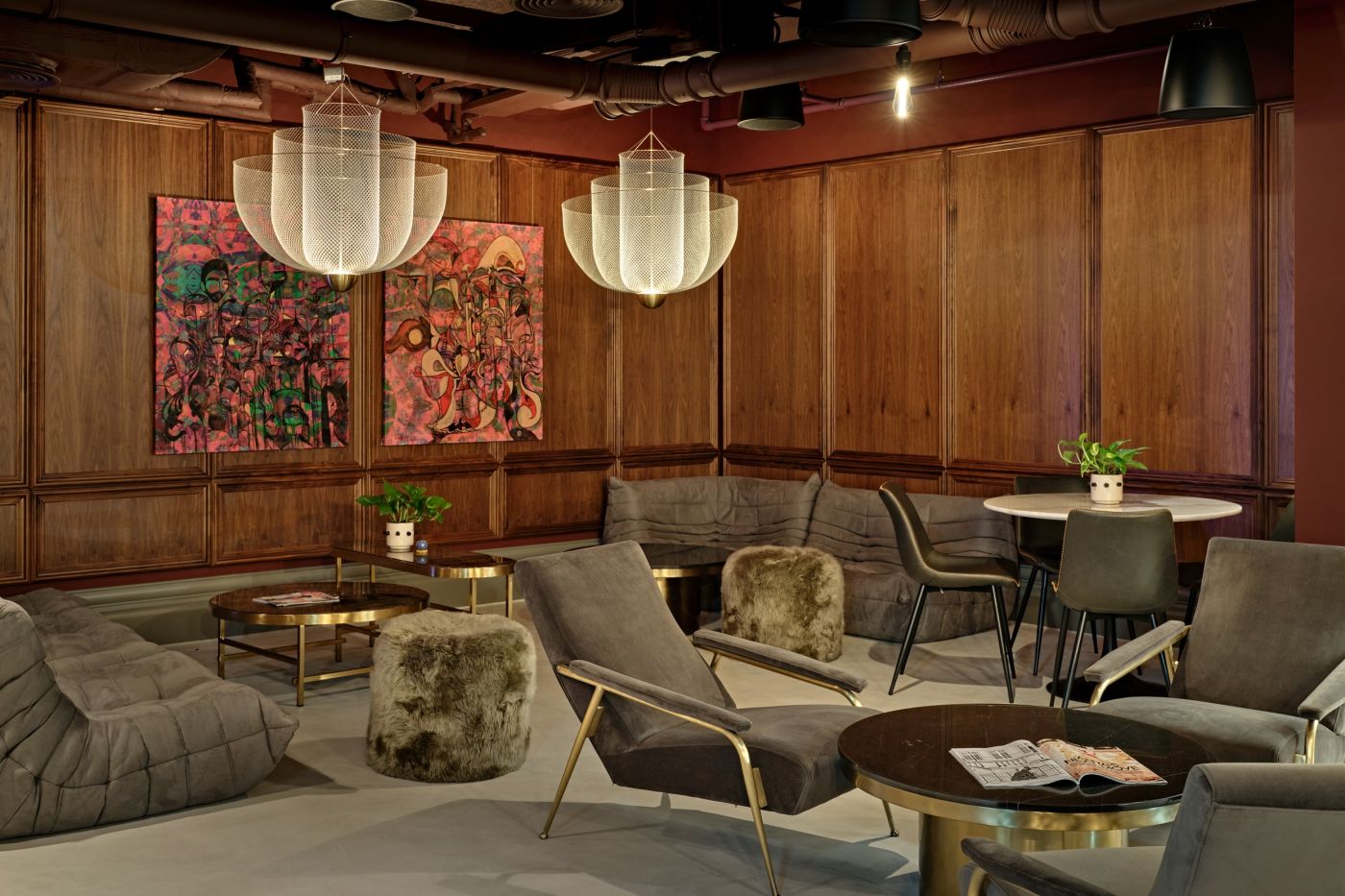 facilities
Cardio Studio: (35 Versaclimbers, top of the range sound & light)
Boxing Studio: (benches, weights, punchbags)
Cafe & lounge to relax (pre and post workout menu)
Fully equipped changing facilities with showers and luxury amenities
Permanent lockers available to rent
SWEAT Maid: personalised laundry service for your kit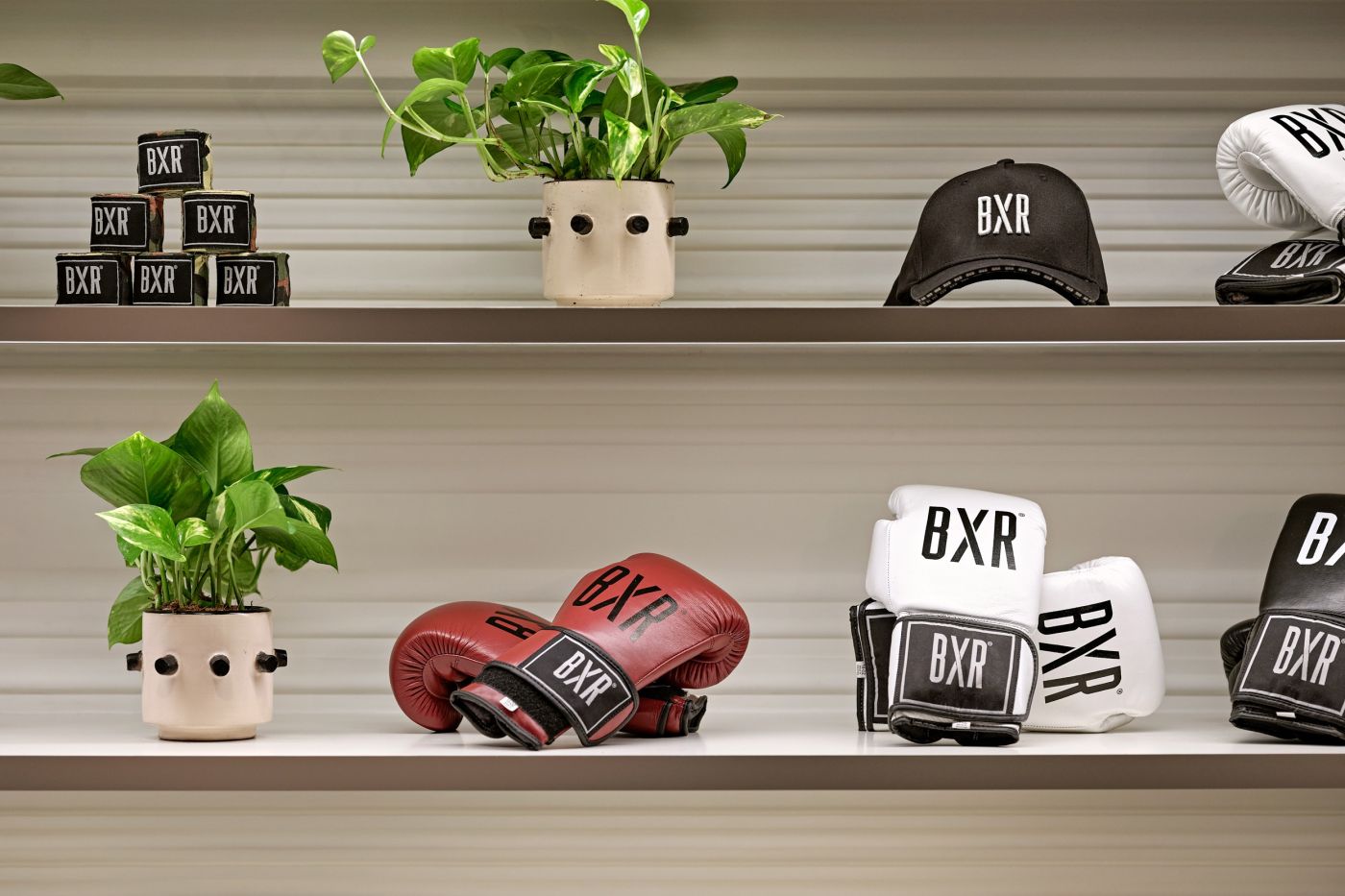 what to expect
Arrive 15 minutes before class to get changed and get your pre-workout boost at the bar
Spend the last 5 minutes before class wrapping your hands for boxing with the help of one of our staff or chatting about the basics of climbing with your instructor if you are new to VersaClimber machine.
45 minute class high in intensity but low in impact
35 min express classes at lunch: burn the same amount of calories on the versa climber as you would in an hour spin class or learn boxing skills and combinations in the specially designed punchbag workout class.
what to bring
Don't forget your training shoes - this is the only thing we won't have on site for you! Tops, bottoms, boxing gloves and wraps - all available on site.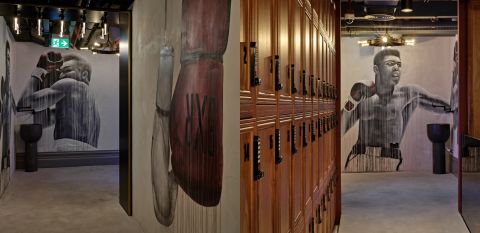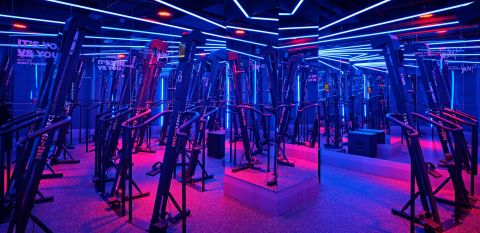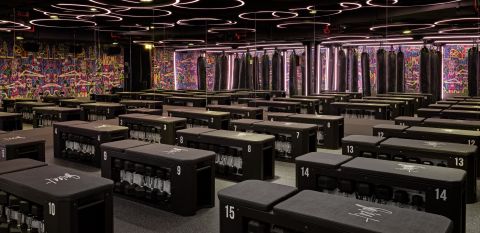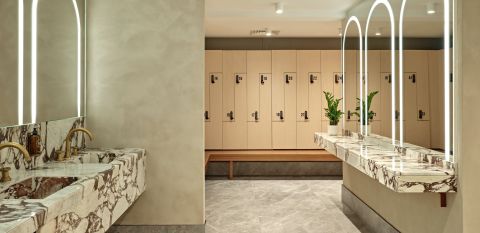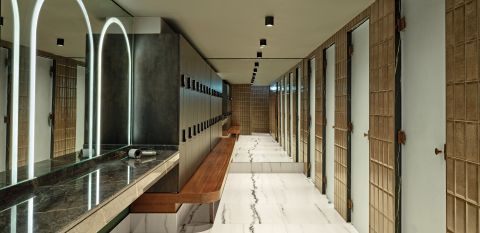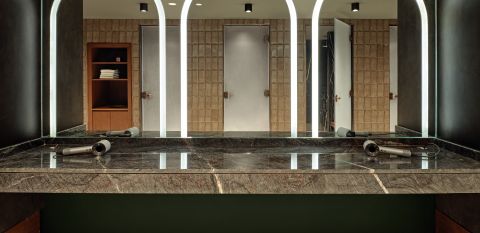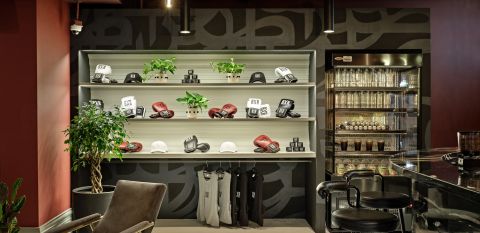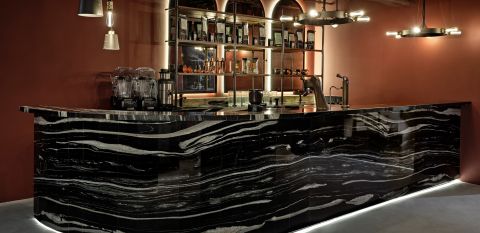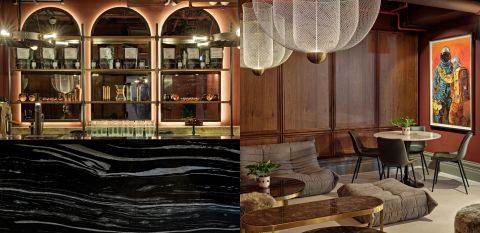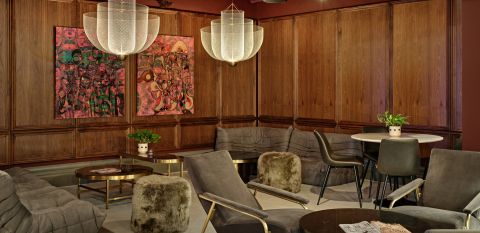 Corporate & Event Bookings
Bring your own squad, work team or otherwise, and get ready to SWEAT!