offers
Sweat Unlimited
Enjoy Unlimited Sweat classes for 1600QR per month!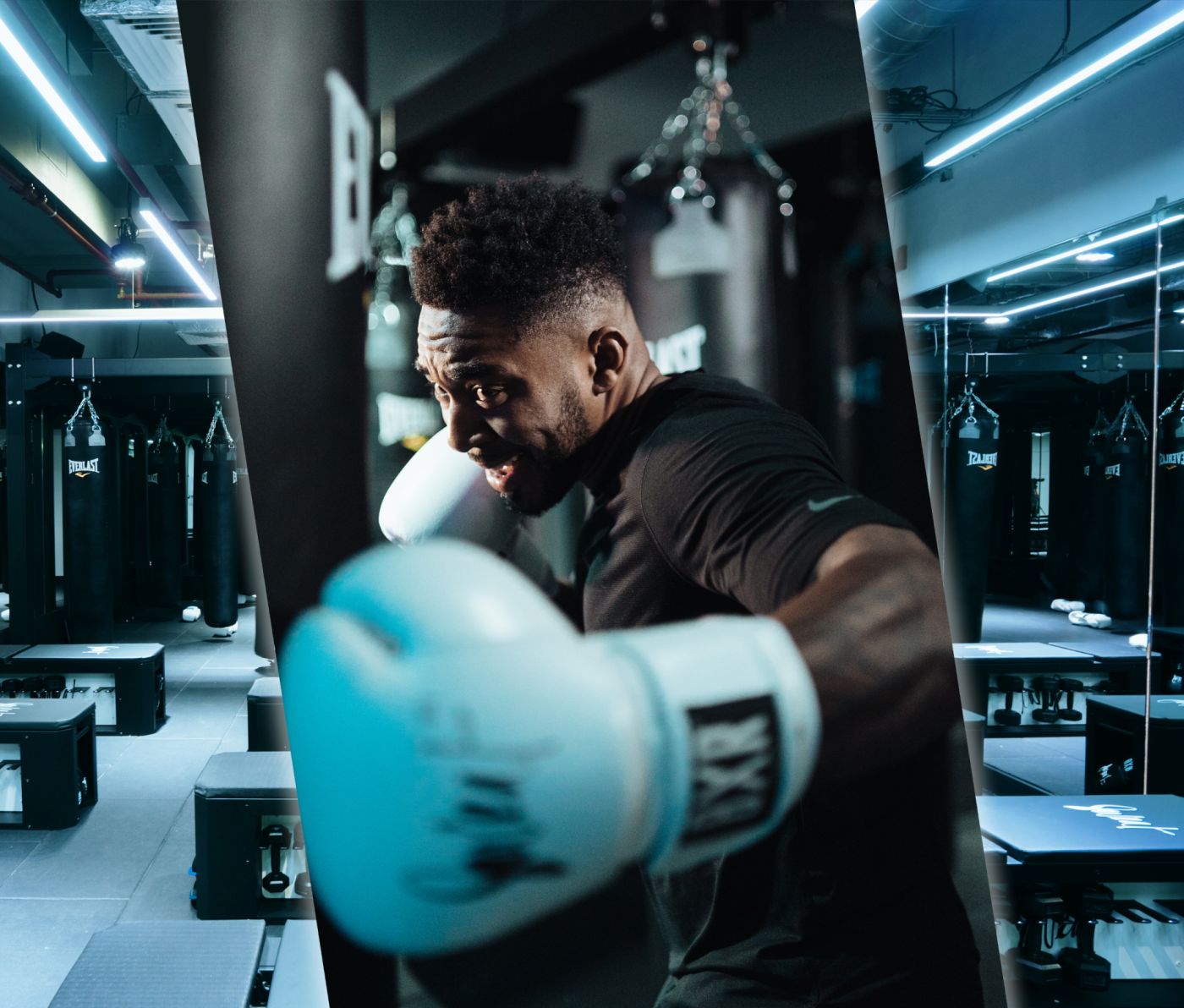 3 Months for 4800QR!
1 time purchase of 1800QR for one month
Our Sweat Unlimited offer is here! 4800QR a month* gives you unlimited access to Sweat by BXR.
*3 month contract.
Alternatively you can purchase 1 Month Unlimited with a 50% discount for 1800QR.

See below for Terms & Conditions.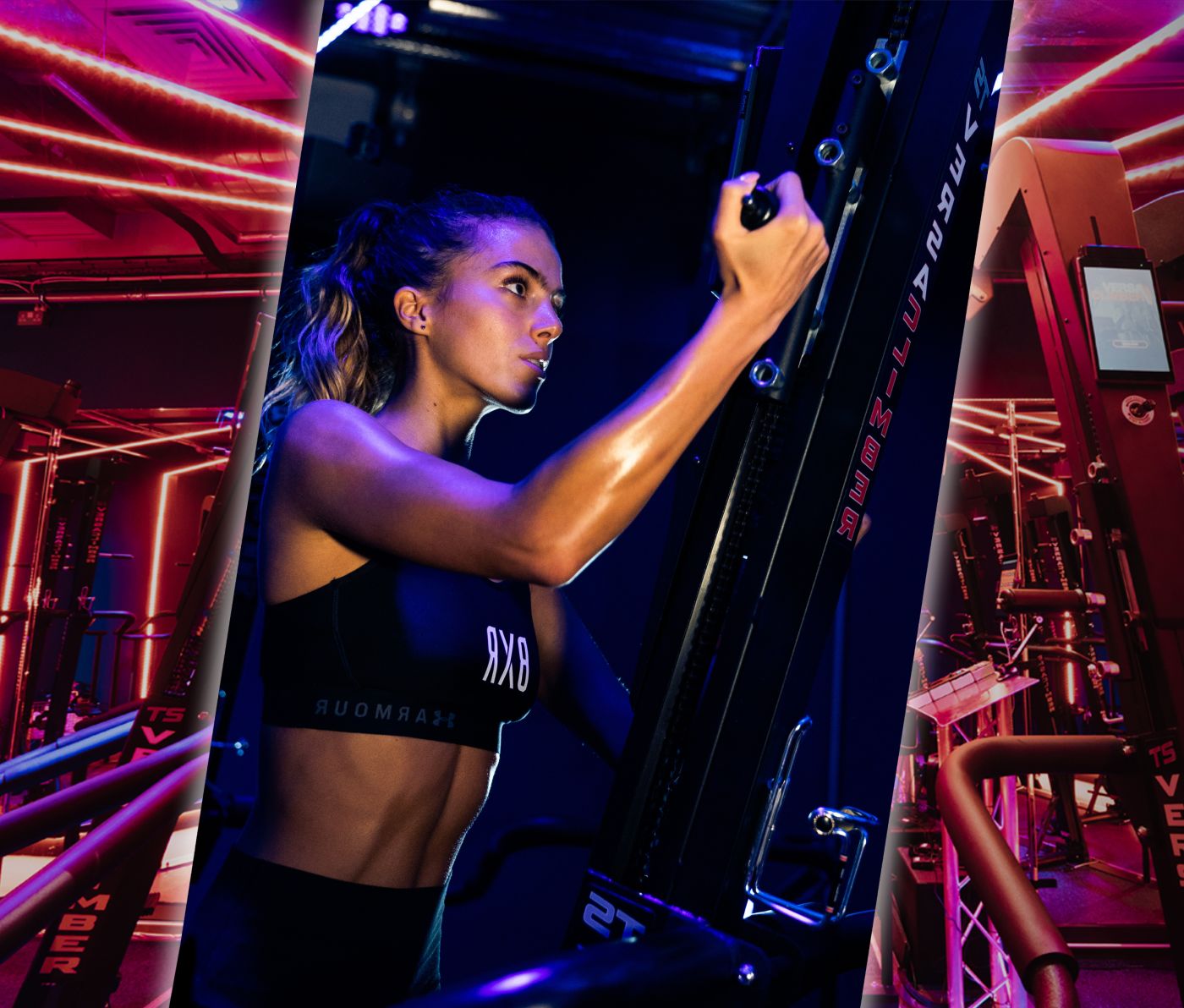 Sweat Unlimited
Terms & Conditions
A 3-month contract. This series renews automatically every month for 3 months.
Sweat Unlimited offers unlimited Sweat Classes at Sweat By BXR!
Terms & Conditions:

Credits on this pack cannot be shared


No complimentary shake for "Lunchtime" or 'Express' classes.


Please note hand wraps are compulsory for all boxing classes
(please bring your own or purchase from reception)


60QR "Late Cancel" fee is in place for spots booked and cancelled less than 12 hours before the session.
​
90QR "No Show" fee is in place for spots booked and not attended.
Activation date is the same date as purchase date.
No extensions or freezes are available on this series
Join our Mailing List
Be the first to know about our latest offers and promotions, and keep up to date with all things Sweat!